Meet the Active Dental Team
Our doctors have furnished the office with state-of-the-art equipment and materials to provide exceptional care for our patients! We offer a wide range of services from general, cosmetic, restorative, emergency, and pediatric dentistry to dentures, dental implants, and even Invisalign treatment – all right here in our conveniently located Dallas-Fort Worth, TX office!
We know choosing the right dentist here in Dallas-Fort Worth, TX is a big decision. That is why our team does everything to make sure you and your family is treated with the best dental care. Call our office today to schedule your appointment with one of our amazing doctors to get your smile and confidence back to 100%!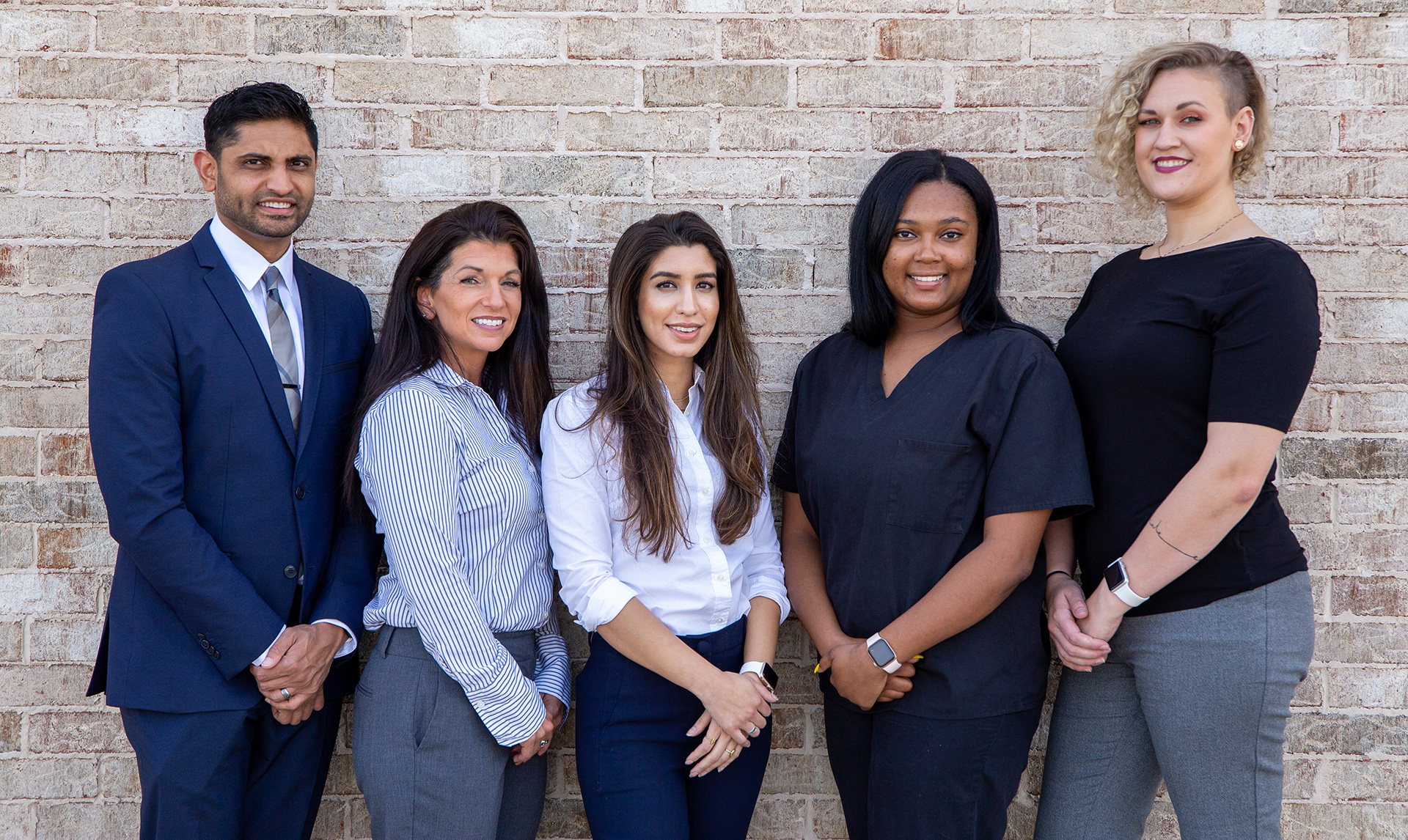 Meet Your
Award-Winning

Dentists in Dallas-Fort Worth, TX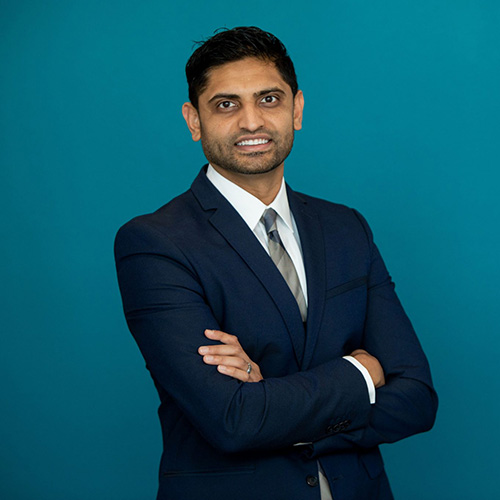 Hello! My name is Dr. Kalpesh Patel. I was raised in Texarkana and am a proud homegrown Texan as there was never any doubt that I would make Dallas my home. I invite you and your family to come and experience a better dental office! I look forward to meeting you soon.
In May of 2006, I completed my dental training at one of the most prestigious dental schools in the nation, Baylor College of Dentistry. My passion for dentistry, is founded on my love for people. In fact, this motivated me to establish my own practice.
In June of 2009, I opened Active Dental of Irving. Since then, we have been helping individuals attain healthy, beautiful smiles. In December of 2019, we established our second practice, Active Dental of Arlington. Arlington, TX is a great location in DFW. I enjoy the great community here and how fast the community is expanding! You can imagine how excited we were to extend our services to more members of our community!
Because my mission has always been to provide world-class dental service, I place great value in staying up-to-date with the latest technology and the most current techniques. This enables me to provide the best care to all of my patients! My dental team shares in that same vision which is why we are successful at making everyone feel right at home!
On a personal level, I accomplished yet another milestone in January 2013 when I married my best friend, Hetal! Now I am working on getting her to join me on supporting the best basketball team out there, the Dallas Mavericks!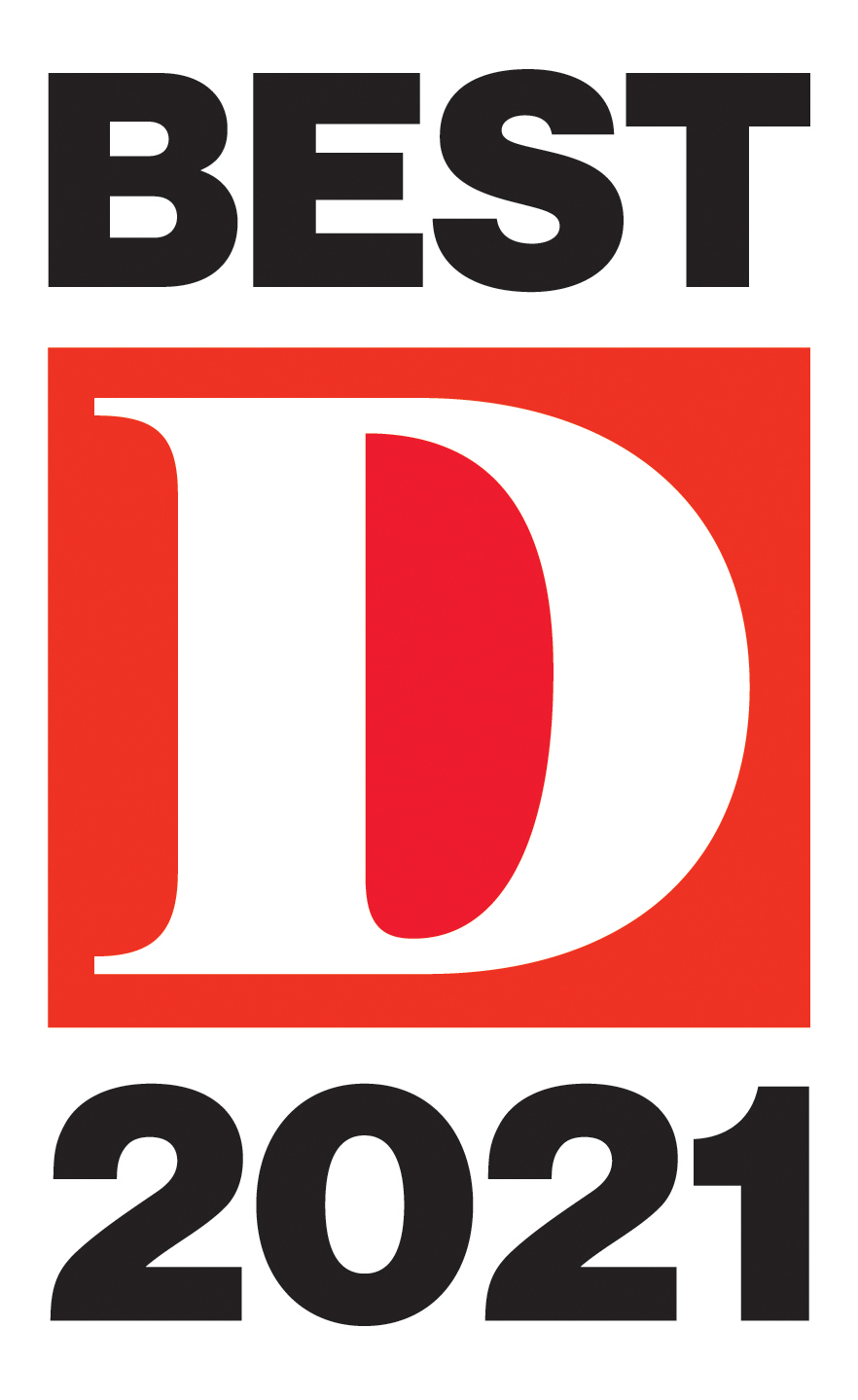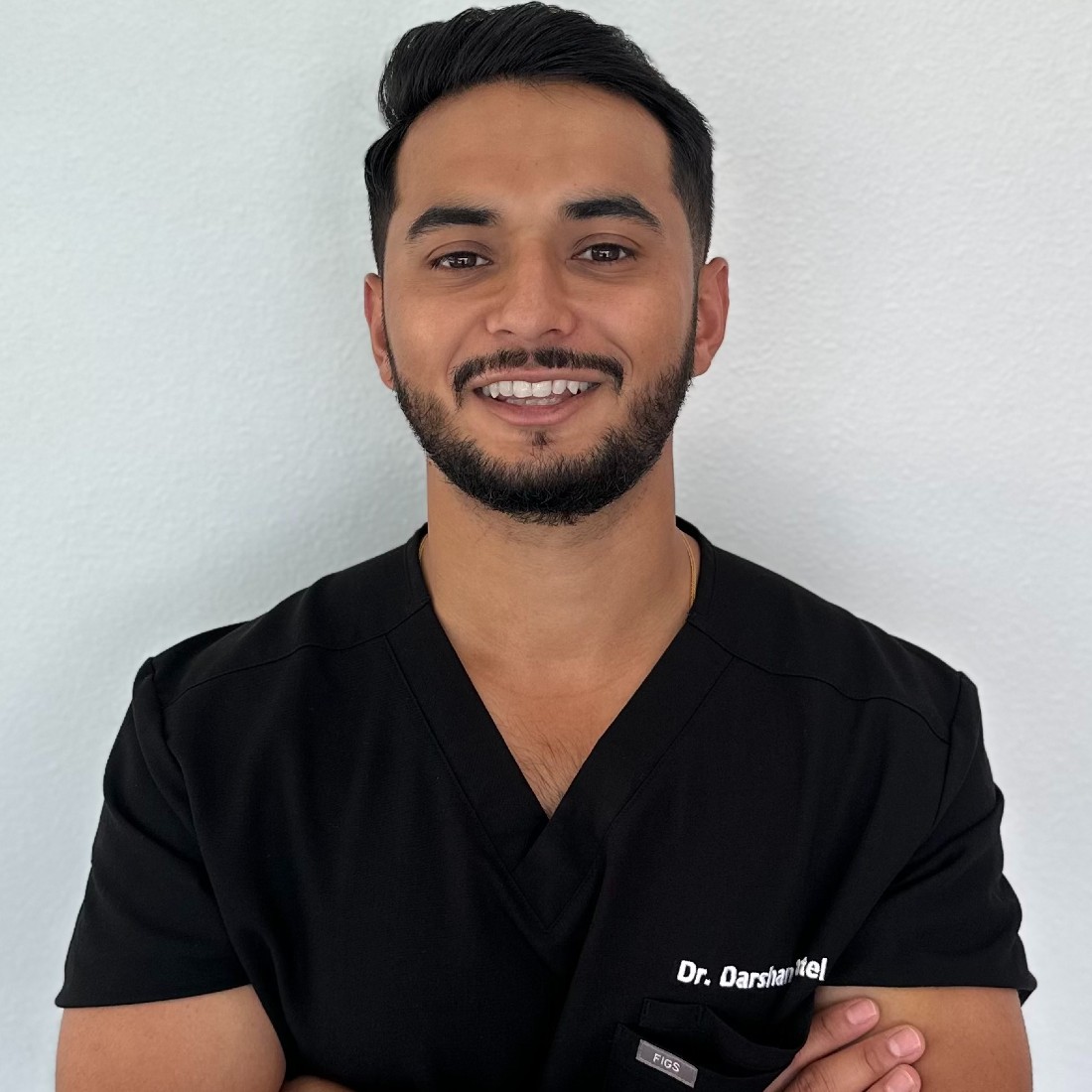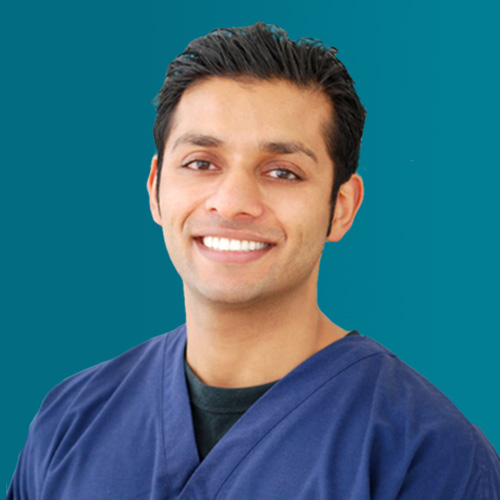 Having grown up in the Dallas/Fort Worth area, there's no place quite like home. My venture into dentistry began as an undergraduate student at Baylor University in Waco, TX. I decided to start shadowing my mentor and fell in love with it. I felt a natural fit in a profession that I was passionate about.

I completed my dental training in 2013 at Baylor College of Dentistry, one of the most esteemed dental schools in the world. Dentistry isn't just a job for me – it's my passion. There's nothing more rewarding than putting a smile on my patient's face. A smile can change not only the demeanor of a person but also their state of mind, and I'm fortunate to be a positive influence in this regard.

I took ownership of Active Dental Plano in October 2016. Being both an owner and the dentist has been very gratifying, and I take pride in attaining healthy, beautiful smiles for my patients. I'm grateful to a part of the Plano community, impacting lives in a positive manner.

Being an elite provider and providing world-class dental service has and always will be my goal. By taking Continuing Education courses and being up to date with technology, I'm able to provide exceptional care for all of my patients. With a team that shares my vision, we ensure that every patient receives outstanding service and feels right at home.

During my free time, I enjoy spending quality time with my family and friends, especially my wife and beautiful daughter Mila. I also love to workout and stay active. My hobbies include reading, traveling, and keeping up with Dallas sports. Go Mavs and Cowboys!

I cannot wait to work with you and your family, and we welcome you to our office!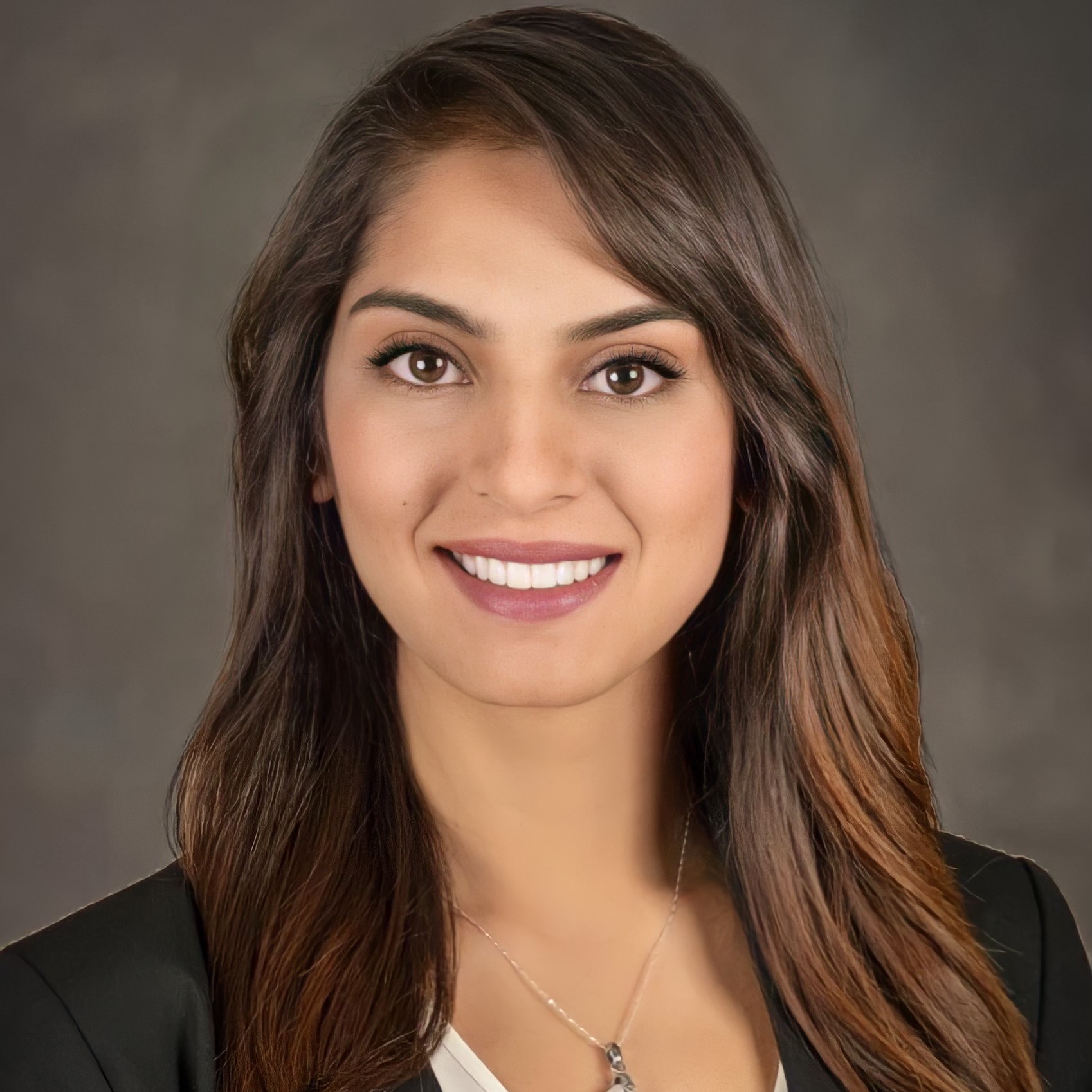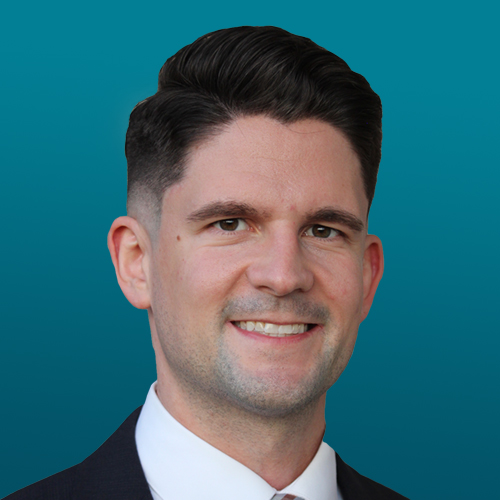 My name is Dr. Dominic DiRusso and I am excited to join the Active Dental family! I was born in Dallas, spent my childhood in Michigan, and returned to Dallas where my family and I call home. I earned my undergraduate education at The University of Texas at Dallas and my Doctorate of Dental Surgery at The University of Texas School of Dentistry at Houston.
My passion for helping others and the artistic aspect of dentistry made it the perfect career for me. My goal is for every encounter with a patient to be a memorable one, taking the extra steps to ensure that you feel cared for and prioritized in our office like family. I strive to provide conservative, comprehensive, and the highest quality dental care.
In addition to my passion of helping others through dentistry, I am passionate about ice hockey and enjoy spending time with family and friends. I also enjoy working out at the gym, hiking, spending time outdoors, experiencing new restaurants, and traveling to new places.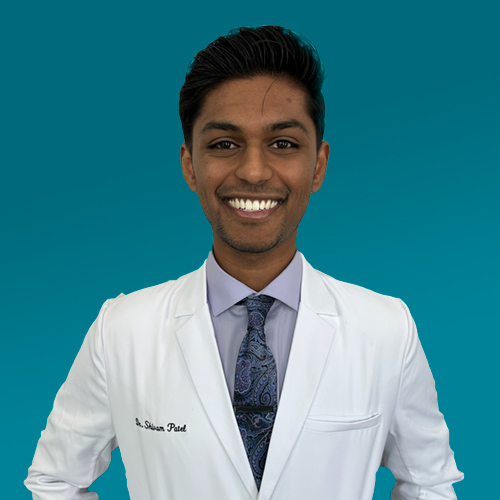 Hi! I'm Dr. Shivam Patel, DDS (AKA: Dr. Silver). Raised in Weatherford Tx after moving from California when I was still in elementary school, I proudly call myself a Texan today. From then to now, I've always been a nerd. And proud of it! It's actually how I got the name "Dr. Silver." As a kid, and still to this day, reading for pleasure was my favorite pasttime. That never stopped me from competing against my friends in basketball, footraces, or countless other physical activities and coming in 2nd place more often than not. Hence the name. "Never Gold, but always Silver." Two decades later and I was able to add the "Dr." part to that nickname.
For me, healthcare was always the field I wanted to pursue. In highschool, I shadowed every type of doctor imaginable. What drew me to dentistry was the realization that they got to combine the ability of developing relationships with their patients with that of being able to actively use their hands to deliver treatment. I certainly didn't think that my search for a career when I was fourteen years old would reveal what I can only describe as a calling!
After receiving my Biomedical Sciences Degree from Texas A&M University in 2018, I eagerly signed on for another four years at the Texas A&M College of Dentistry. In May of 2022, eight years of hard work paid off when I graduated again and earned the "DDS" title. A passion for dentistry and knowledge combined with the joy of meeting new people that I can help is why when you come see us, I'll likely have a smile on my face. I look forward to seeing you and hope you're staying happy, healthy, and smiling.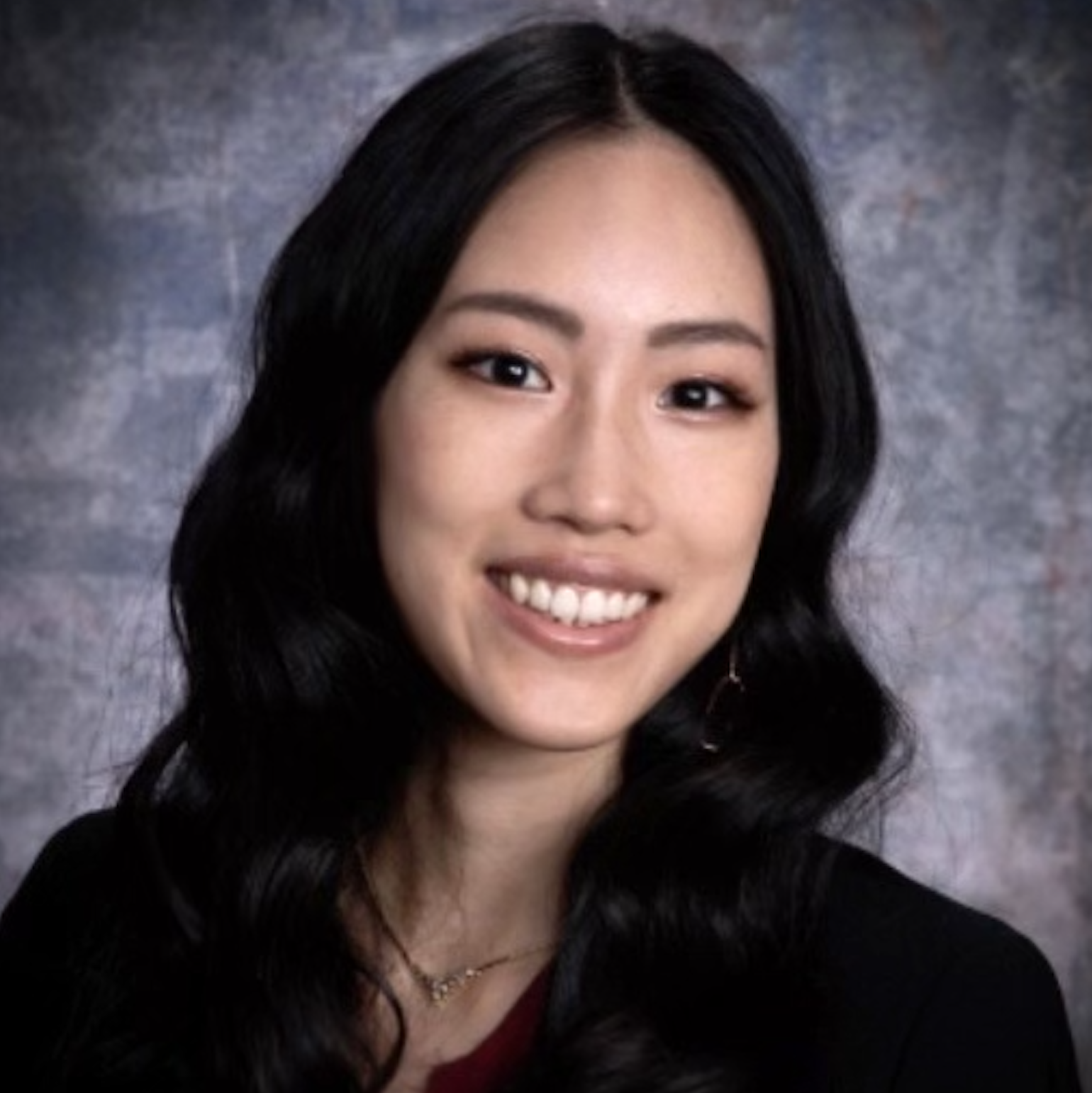 The Proof is in Our Patients
179 5-star reviews in Dallas-Fort Worth, TX and counting…
Had a great experience with Dr. Josh. He was thorough with my dental check up and professional at all times. He informed me of preventative/pro-active measures to maintain health teeth & gums. Likewise, he was able to get rid of calculus/plaque build up on my lower central & lateral incisors. I would recommend him to anyone that is wanting a pleasant time & helpful dentist! FYI - He's the one with the crazy hair and nice beard.
I had an emergency on a Saturday and they were able to get me in immediately, literally within 10 minutes. The staff was friendly and efficient, and diligent about getting my insurance sorted out and explaining costs upfront. Dr. Bolus was awesome in explaining to me the treatment plan and effectively resolved my emergency issue within 30 minutes and made sure I was as comfortable as possible. I came back for my annual cleaning 4 months later and that experience was similarly quick, thorough, efficient and comfortable.
My wife and I came in at 5:00, although they are open until 7pm. It was very easy to get in and be seen!! The Dentist was young but quite knowledgeable! Handsome also, as my wife says. The staff and nurses were very prompt in explaining everything and were great as well. Dr. JOSH is amazing!! Thank you Collins St. Dental!!!
Usually I am very nervous/anxious when going to the dentist but today I felt completely at ease here. Ally was so sweet when I spoke to her to make my appointment and she is just as sweet in person. Everyone there is so kind and Doctor Bolus was the kindest gentleman I've met in Dentistry. I would highly recommend Collin St Dental to everyone!
My first experience was with Ally. I had just moved and a few days later I was in horrible pain. She talked to me and made me feel at ease. Meet with Dr Bolus and he was amazing! He diagnosed the problem and took great care of me. My husband and I have had several visits and have had a great experience with all the staff! They are the best!!